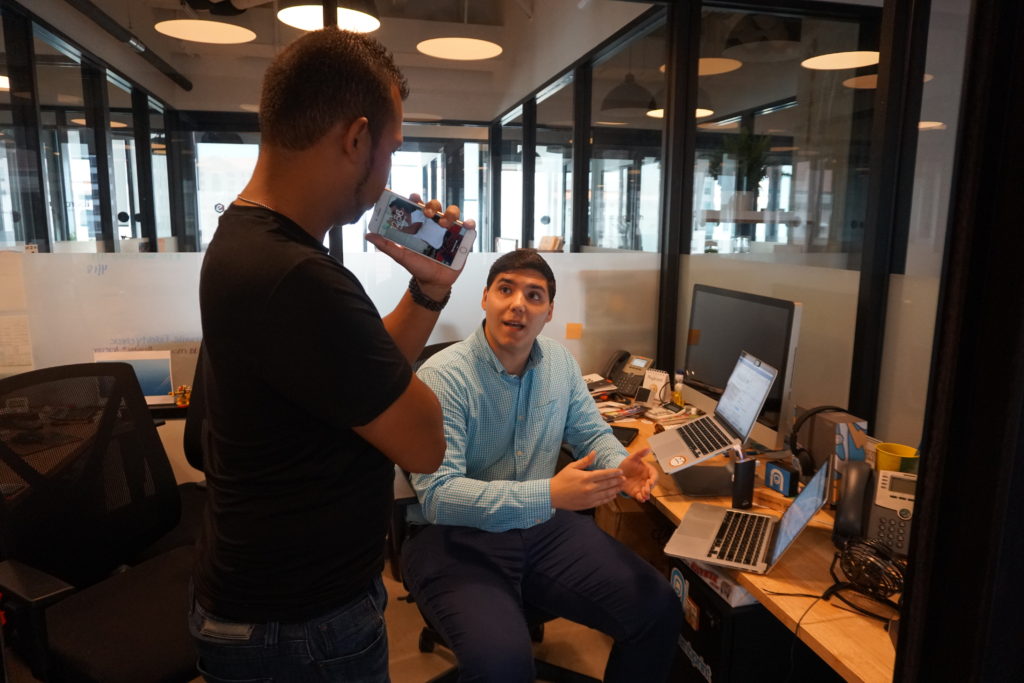 Are you looking for a Web Designer in Miami? Our expert team of Miami Web Designers, Backend Developers & Digital Strategists use cutting edge technology & best practices to create mobile-friendly custom websites that increase user engagement.
Every custom web development project is unique. We want to get to know your brand, understand your needs, and determine an appropriate timeline and project plan tailored to your business.
Our specialists work under the same roof in Miami, ensuring clear and open communication between team members and our clients.
Call us today at (786)488-9833 to set up a free website consultation.
All of our websites are created in our Miami Location, by our talented Designers. Take a look at our web design portfolio below where you'll find examples of work completed for many different industries. Click any images to see the full project.